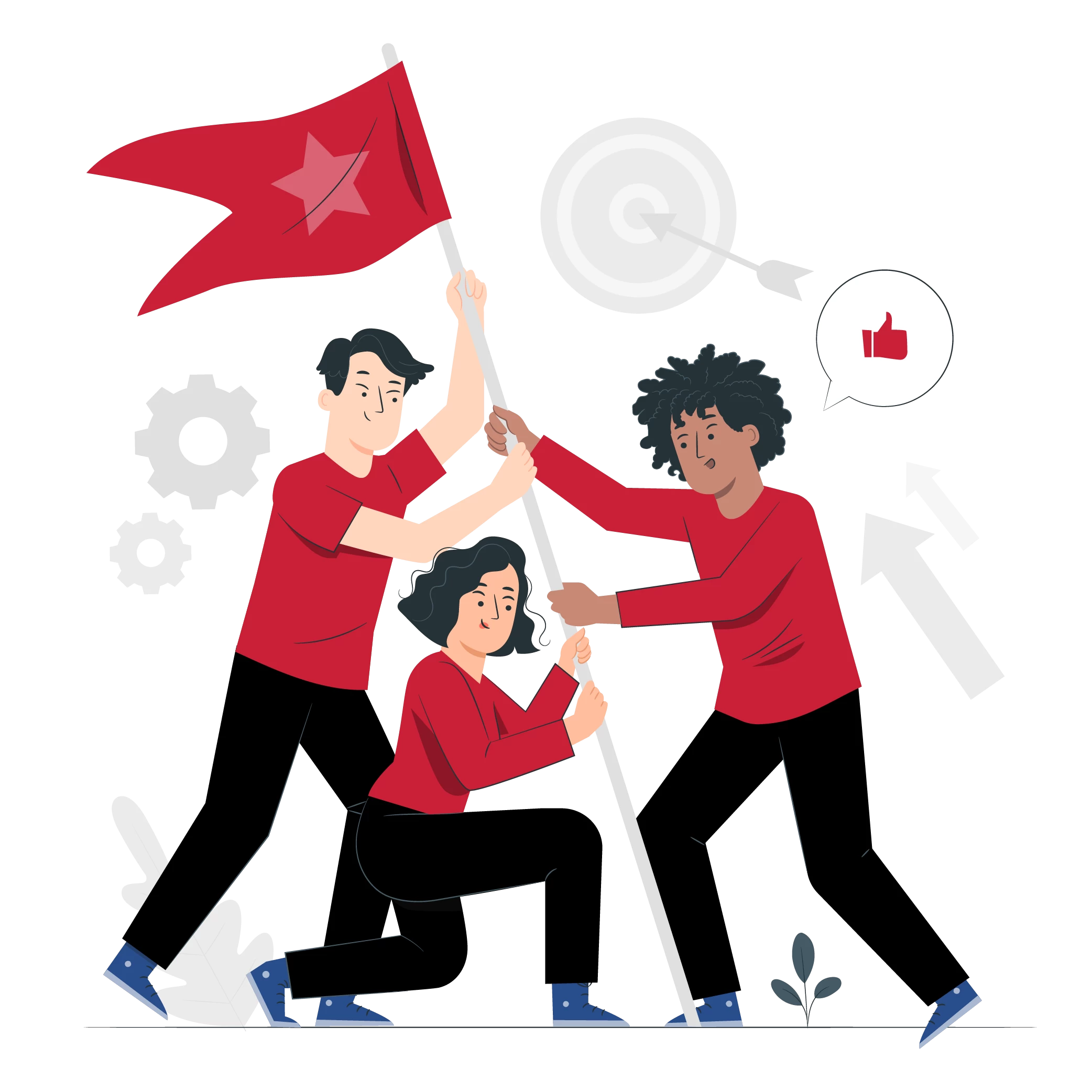 Our Values
Our beliefs are a reflection of our commitment to offering the best possible support and direction to our students as an education consultancy that assists students with studying abroad. Among our key values are:
Integrity: We adhere to a code of conduct that is sincere, open, and moral in all of our interactions. We are dedicated to establish lasting connections with our students that are founded on respect, trust, and an understanding of one another.
Excellence: From the calibre of our services to the competence of our staff, we are dedicated to excellence in every part of our institute. We attempt to consistently outperform our students expectations because we believe in continual improvement.
Student Focus: We are dedicated to prioritising our students and giving them the finest service we can. We work hard to comprehend the needs of our students so that we can personalise our services to satisfy those needs.
Our Institute is committed to upholding these values in everything we do. We believe they are essential to providing our students with the best possible experience and helping them achieve their academic and career goals.