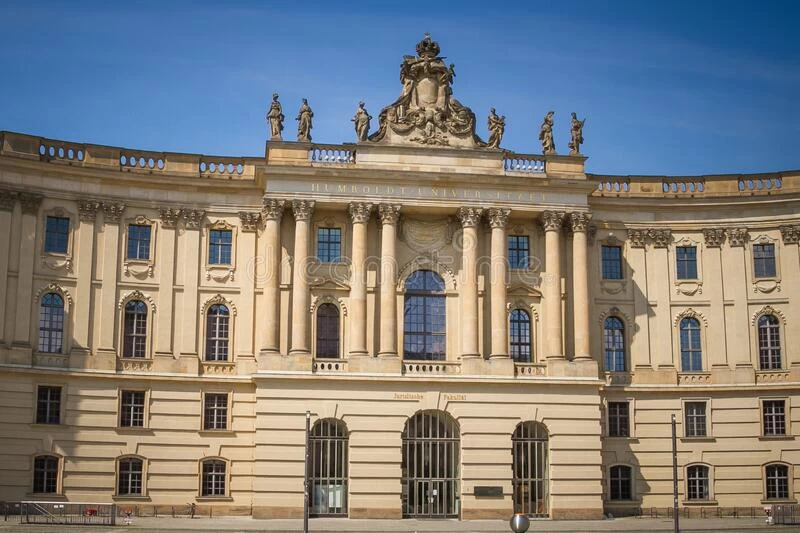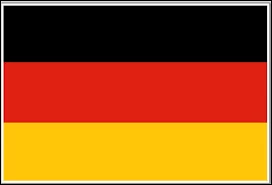 Why Study in Germany
For international students, Germany is the newest and most attractive study abroad country. Given the fact that a big number of students from throughout the globe apply to study in various German colleges and universities, the country offers a number of visa alternatives to those with varied academic and non-academic objectives.
Depending on the type of academic reason a person wishes to visit the country, there are numerous types of student visas accessible for foreign nationals. A person might, for instance, be waiting on a response to their application to study in Germany at a German university or may have just gotten an acceptance letter from a German university. Before starting their studies at a university, a person might desire to go there to enroll in a foundation course, or they might need to do so in order to pass the qualifying assessment test. Additionally, a person might choose to travel to Germany to finish a PhD degree program or to conduct research there.